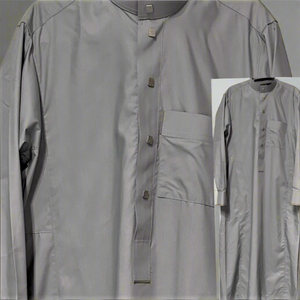 Unique Pale Aqua thobes with concealed zipper at neck for easy wear, these thobes are tailored well with a touch of color at the cuffs.
Fabric: Cotton
These thobes are sized according to the length and are of slim to medium fit.
Imported from Dubai
Machine Wash and air dry.